A snowy road beside still waters beckons for a Winter's afternoon walk.
A cup of hot chocolate on a chilly Sunday afternoon warms body and soul.
Get up a little early and watch the sun rising over a Winter landscape.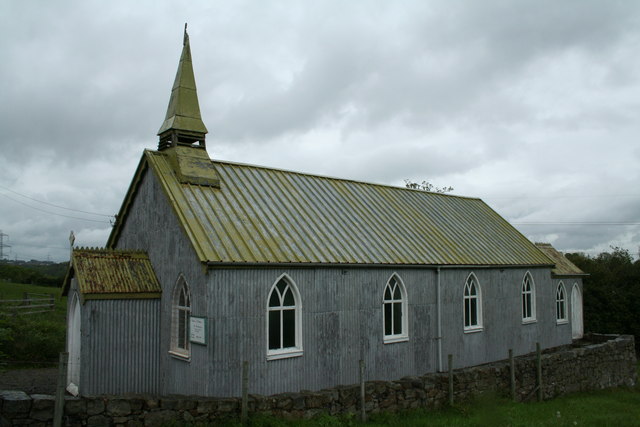 Go somewhere that will feed your soul.
Talk to someone who will nourish your soul.
Nap with someone you love.
Read something inspirational.
But above all, rest as best you can!